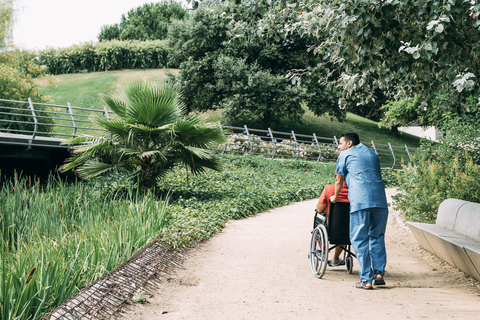 Having a physical disability should not stop you from leading a full and active life. At Depax Care our dedicated staff provide home care and support so that you can live the life you choose. We focus on your unique abilities and strenghts to help you achieve your personal goals.
Choosing Depax Care means care and support to:
Manage your day-to-day living tasks.
Keep connected – meet loved ones ,go to school, college ,clubs or pursue a favourite hobby.
Attend medical appointments, eat well or go to a fitness centre
Stay independent – go shopping and pay bills.
Help with domestic chores.
Our supported living packages are flexible and affordable, ranging from 30 minutes a day, up to 24 hours, all tailored to suit your needs.
If you would like further information about the supported living services we can provide, get in touch today!