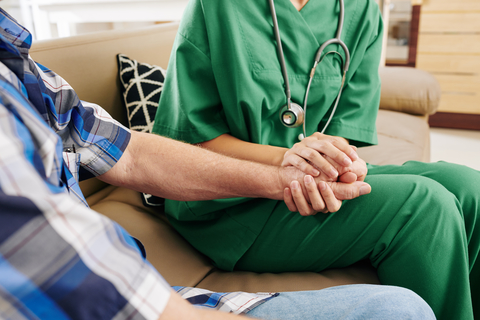 At Depax Care our exceptional live-in service offers a person or couples the assurance of 24 hour care and support in the comfort of their own home.
Our person-centered live-in care service gives you:
A personalised care and support service where your needs are considered at every step.
Care and support available to you as and when you need it, day or night.
Care workers who are fully trained, vetted and managed to the highest standards.
A dedicated care management team.
Continuity of care workers where required.
A wide range of care and support – social activities, house work and personal care.
Realistic and affordable service.
How it works:
Get in touch with us
A member of our team will meet with you, your representative, family or advocates at your home.
We will find out what care or support you or your loved one needs to help stay at home independently.
Our management team will discuss your preferences and identify which of our fully trained live-in carers who will best meet your requirements.
A proper introduction to make sure we have found the right person for you.
Your care starts and is provided by more than one care assistant over 24hr period.
Regular follow up from our care manager to ensure you are happy with our service.
If you would like further information about the live-in care service we can provide, get in touch with us today.