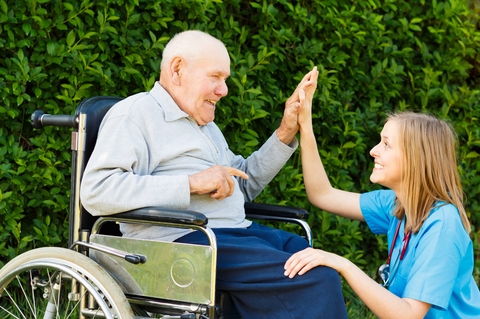 At Depax Care we understand that as we get older, it may not always be easy to plan social activities around our busy schedules. knowing that there is a friendly caring companion who visits regularly helps. Our companionship care staff become trusted companions when they provide companionship care. They keep you and your loved one socially engaged.
Our companionship care allows us support you and your one with a wide range of activities:
General companion and conversation
Help with general domestic tasks (cleaning, laundry etc.)
Planning outings and visits.
Help with travel arrangements
Joining you with your favorite hubbies
Help with your shopping
Our companionship care service is aimed at ensuring you and your loved ones can lead exciting and healthy lives in the comfort of their own home.